A Family-Owned-and-Operated
Storage Facility
Your RVs, boats, vehicles, and valuable goods are safe in our units!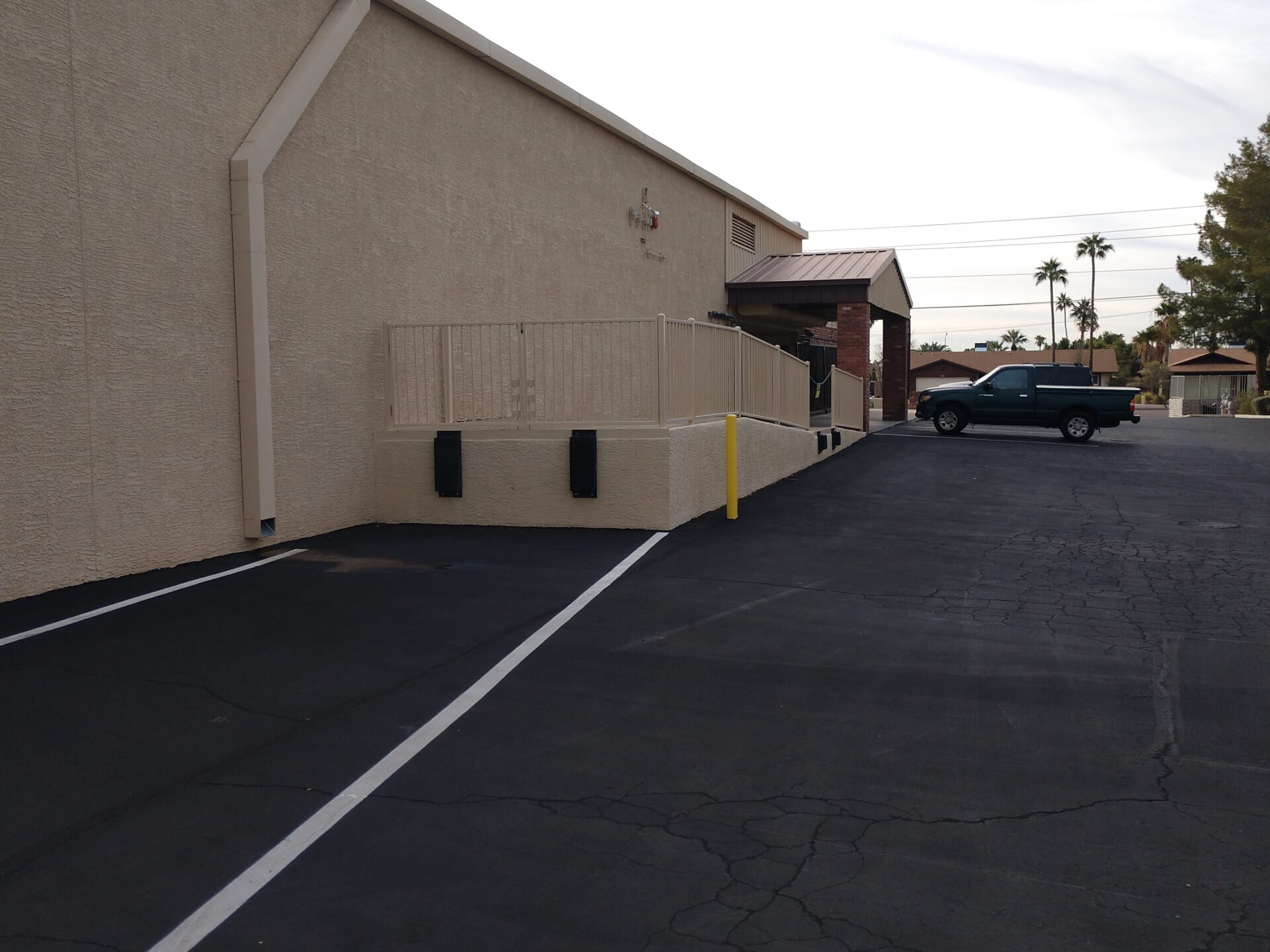 Affordable Self-Storage Spaces in Phoenix, AZ
If you are looking for a place to store your prized sports car or the things in your house that you don't use anymore, turn to none other than Valley Storage. We offer various spaces where you can keep your assets safely and securely.