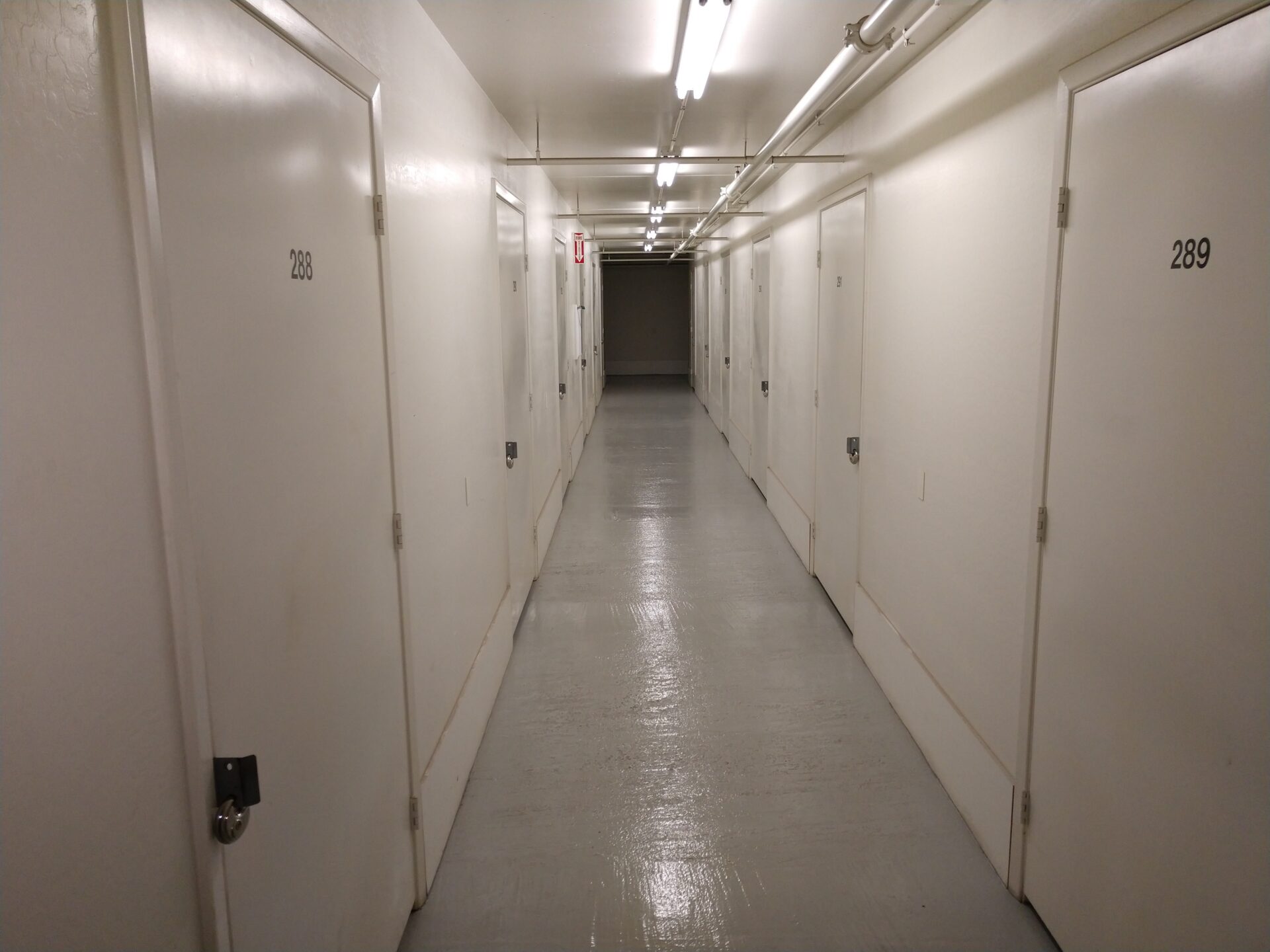 Convenient Online Storage Unit Size Guide
At Valley Storage, we have a wide range of self-storage units. Our facility can stock whatever size of items, goods, or vehicles you need to store. Check out our unit sizes and rates below.
For more information about the dimensions or features of our storage units, do not hesitate to give our team a call today. We look forward to hearing from you.