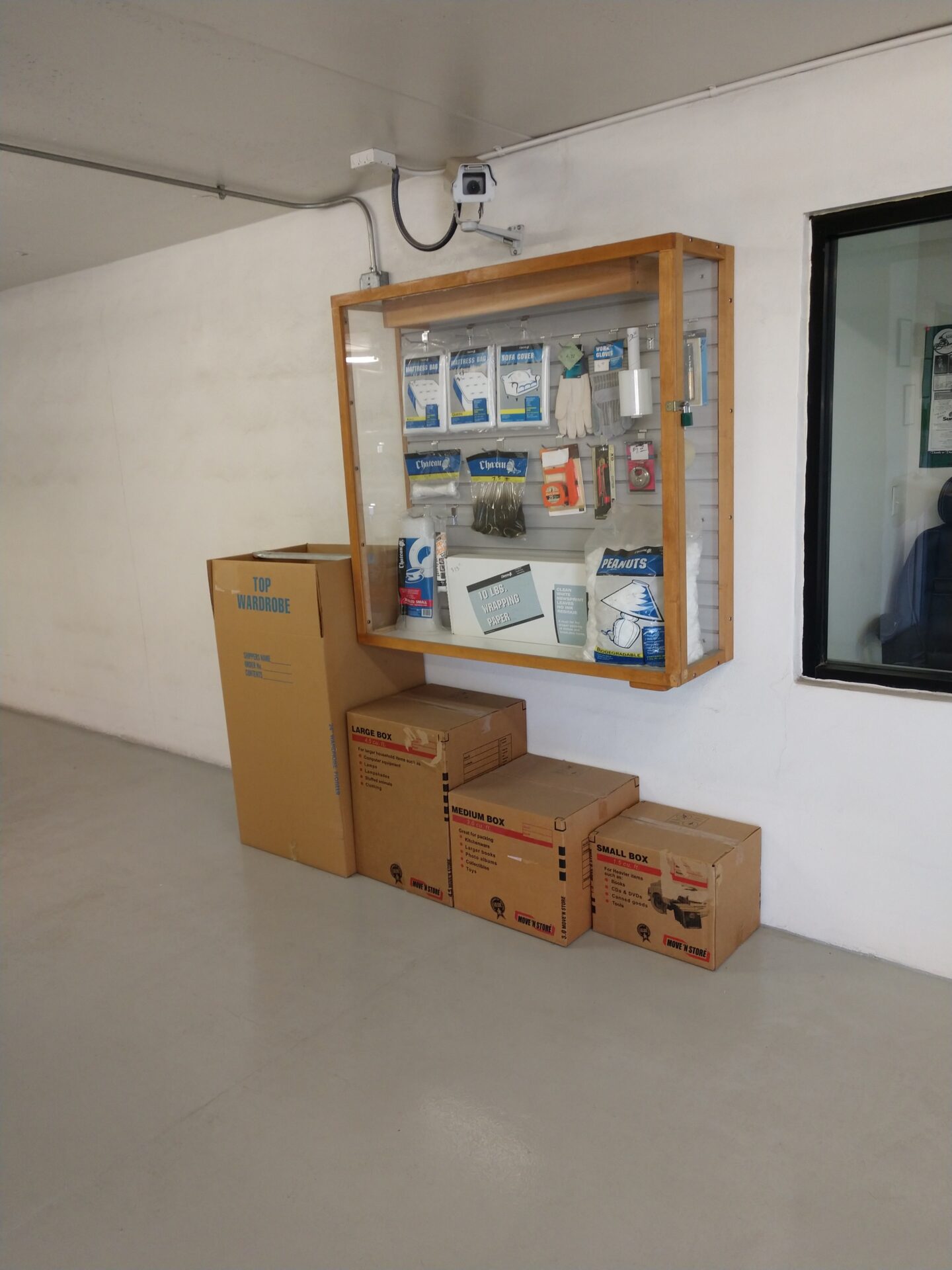 Your One-Stop Shop for Quality Packing Supplies
At Valley Storage, we offer all types of packaging supplies to help you with your move. From boxes to bubble wraps and packing peanuts to mattress covers, we have you covered.
Mattress bags, sofa covers, ropes, bubble wraps, tie-downs, wrapping papers, drop cloths, packing peanuts, locks, marking pens, box cutters, box tapes, and gloves are available at competitive prices. Contact us to learn more.
We are the home of the $7 Disc Lock! Most storage facilities will sell this same lock for more than $10.00. But at Valley Storage, you can get this durable lock for only $7.
If you have any questions about our packing supplies, feel free to give our team a call today! We look forward to hearing from you!